CREMLINplus Statement
02 March 2022
CREMLINplus statement on the Russian war against Ukraine.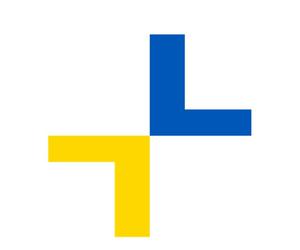 As project coordinator, DESY condemns the Russian attack on Ukraine on 24th February and the war against Ukraine. This is a violation of international law, it has devastating consequences for Ukrainian citizens, and it damages the trustful international scientific cooperation with Russian institutions – within the CREMLINplus collaboration, and beyond.
We have to freeze all project activities with Russian partners involved, until further notice of the European Commission as project grant giver.
We stand in solidarity with Ukraine, and with Russian scientists and citizens opposing this war.
We demand an immediate end to this war.